Working Together to Find Solutions
We are doctors, coaches, trainers, and, most importantly, parents, dedicated to the sports and the athletes that we love. At BeforeTheHit, we are working with innovators and research scientists for new, and sometimes unconventional, training techniques to avoid injury and improve performance.  While the safest place for our kids may be in the friendly confines of our living rooms staring at video games...there has to be a better way!  
We don't hide from the sun knowing that it can damage our skin?  We put on sunblock.
Before the Hit is a community organization.  Many of our partners, board members, and donors spend their Saturdays on the fields and ballparks in your neighborhoods.  We teach and train and cheer together.  Join us and learn more about our current programs and initiatives.
Use your head, Before the Hit!
---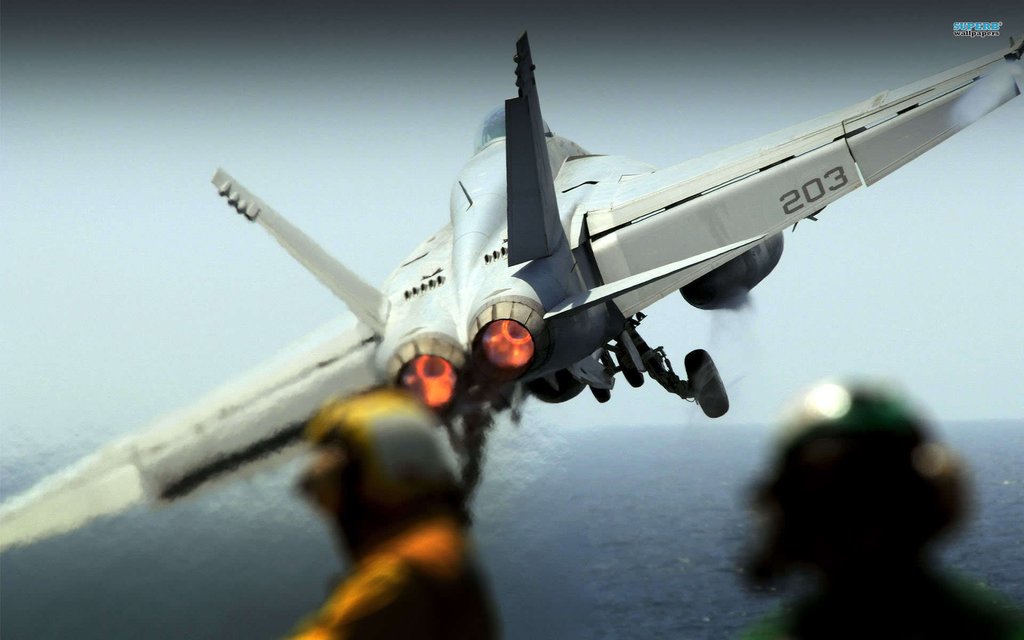 Neck strength and myoelectric fatigue in fighter and helicopter pilots with a history of neck pain.
Read More...
---
LIve Twitter @BeforeTheHit...