Before the Hit's Advisory Board is made up of Doctors, Researchers, Teachers, Parents, Coaches, Administrators, and Sports Enthusiasts.  The Board's importance to our mission is critical.  As we grow, the diversity and scope of our advisory board shapes our path.  While we stand with different expertise and perspective, we stand united in our ultimate objectives.
Dr. Spencer Baron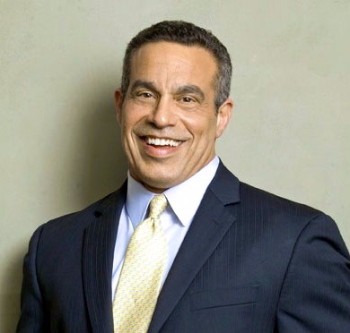 Dr. Spencer Baron, DACBSP has been practicing for 30 years. He delights in his previous appointments as the Team Chiropractic Physician for the Miami Dolphins (19 seasons) and with the Florida Marlins (1997 – 2011). Additionally, he's treated Major League Baseball's, New York Mets, San Francisco Giants, Colorado Rockies, and hockey's, Florida Panthers.
Dr. Baron was one of the first chiropractor's in South Florida to be granted hospital staff privileges at Doctor's Hospital of Hollywood, 1992, and was then named Department Head of the Golden Glades Regional Medical Center's Division of Chiropractic Services (1994 to 1996). Dr. Baron obtained certification as an acupuncturist in 1985 and was later selected to do an educational exchange at the National Chinese Olympic Training Center in Beijing, China.
Dr. Baron completed his book, "Secrets of the Game – What superstar athletes can teach you about health, peak performance and getting results." He is a Diplomat of the American Chiropractic Board of Sports Physicians and is currently working on a Neurology Diplomate and certification in mild Traumatic Brain Injuries.
Ryzen Benson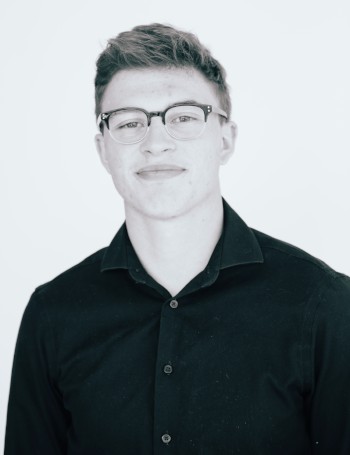 After suffering a severe concussion during his senior year of high school football, Ryzen Benson has been an advocate for concussion prevention through means of strength training and preventative research. In 2016, Ryzen conducted a study entitled "The Role of Dynamic Neck Exercises in Concussion Prevention among High School Football Athletes" which has been submitted for publication. His study quantified the importance that neck strengthening exercises play in preventing concussions for high school football athletes. Ryzen had the opportunity to speak about his study at the 2017 NFL Players Association Pro-Bowl Health Symposium (held at the University of Central Florida) and to various local news organizations.
Ryzen is currently a student at Westminster College in Salt Lake City, Utah where he is studying Biomedical and Translational Research. His future research interests include concussion prevention at the college and professional level, as well as an interest in the treatment of blood cancers such as multiple myeloma. In addition to his studies, Ryzen is a high school football coach at Highland High School where he is the sophomore offensive coordinator as well as a receiver and cornerbacks coach.
Dr. Cindy Howard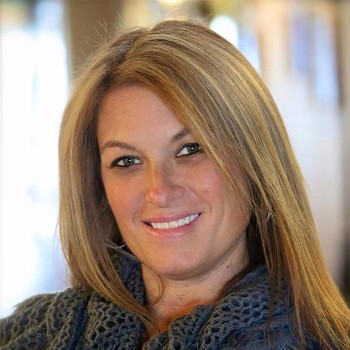 Dr. Cindy M. Howard is a Board Certified Chiropractic Internist with a private practice just outside of Chicago for 15 years.  Dr. Howard's lectures on Sports Nutrition, Pediatrics and Youth Sports related topics are respected throughout the United States.
She earned a fellowship from the International Academy of Medical Acupuncture and currently serves as the Northern Illinois Delegate for the American Chiropractic Association.  A Board Certified Nutritionist, she also serves on the Medical Advisory Board for Integrative Therapeutics, and the executive board for POWERPlay in Sports and the Frankfort Falcons Youth Football Association. 
Dr Howard is a committed member of academic, and medical communities and serves as Director of Functional Medicine/nutrition for Neurosport Elite, and currently sits on the Editorial board for Functional Medicine University.  To cap off her well rounded docket, she is the Team Chiropractor for Dreamz Elite Competitive Cheer Team.
Stay Tuned as Our Advisory Board Profiles are Added Here...